The story of Hashmobile is really amazing. The company, founded by Robin Ottenfeld en and Peter Helmerson, aims to eliminate the paperwork when completing inspections. This company business is growing very quickly due to the energy that the founders put into the software development and marketing.
With Inspector from Hash Mobile you can collect, report and share information instantly from your iPad. Never again use paper or cut and paste text and images into Word, SAP or Maximo to do your reporting.
PETER HELMERSON, CEO, Hash Mobile
Vidicom has helped us develop an application that is ready to be used in the most harsh environments on earth.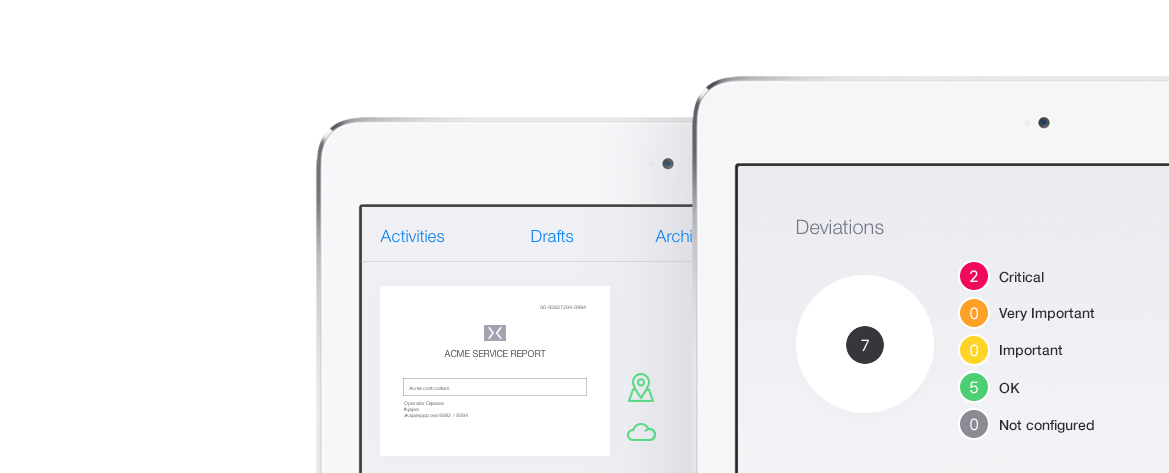 Never compile a report again
With Hash Inspector your report will be ready at the same time your inspection is done! Never spend time compiling information by cut and paste text and images into Word. The system even manages report signing.
Manage deviations effectively
With Hash Inspector it's easier than ever to identify deviations and to see to that they are managed properly. Hash Mobile helps tailor the system to your needs with integrations to your backend systems.
The right reports for the right people
Whatever you are reporting on – health and safety, a facility or conducting an audit – our customer success team can help you create appropriate report templates and provide access to the right users and teams.